What it's REALLY like working in a restaurant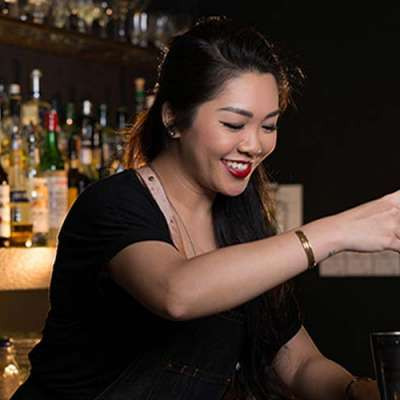 Today I had a rough day. Watch this video if you want to know what it's like working in a restaurant and what WENT WRONG today at my job.

Hi! I'm Sierra! Welcome to my channel! I'm a 22 year old actress, performer, and adventurer living, working, and surviving life in LA.
On this channel you'll find lots of vlogs, advice on navigating the entertainment industry, humor, motivation, and tales of surviving my crazy LA life!
Be sure to SUBSCRIBE to my channel, I upload a new video/vlog every #SIERRASUNDAY!
.
.
SOCIAL MEDIA:
http://www.instagram.com/sierramichellegreen
http://www.twitter.com/sierramgreen

Don't forget to click the grey bell for NOTIFICATIONS!
Show more
---