The Stone Stockmen - Iconic Living Statue Street Performer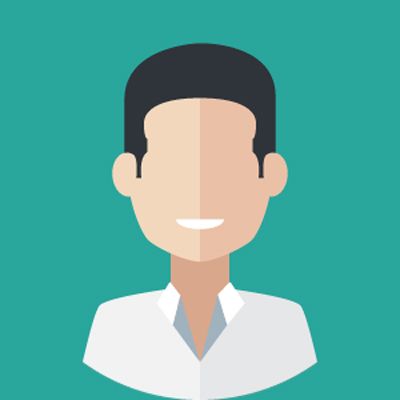 The Stone Stockmen are living statues who delight and intrigues their audiences with shows that include stone props, slow motion, magic and crowd participation.

This Street Performer who has the appearance of a concrete statue, performs in the City of Melbourne Australia in the Burke Street Mall. (in front of MYERS & DAVID JONES)

His act consists of 5 statues, 4 of them are fake puppets and he stand in the middle back row and controls the heads of the puppets and makes them move slightly, keeping you guessing which one is the real performer.

The clothes he & his puppets wear are covered in a concrete like substance making him appear to be a statue.

The term Living Statue or Live Statue refers to a street artist who poses like a statue or mannequin, usually with realistic statue-like makeup, sometimes for hours at a time.

Thanks for watching

NOTE: This footage was filmed by me, in the city of Melbourne, where I live, on my new Canon 80D camera, I filmed The Stone Stockmen, as he is always there and it was a good test of my new camera.

___________________________________________________________________

CREDIT LINKS

► Anthony Verity / Mr Ants / Stone Stockmen - Website: http://mr-ants.com.au/

► Footage filmed by Wonder World in City of Melbourne 7/4/18

___________________________________________________________________

► Wonder World Twitter - https://twitter.com/WonderWorld_YTC

For business enquiries, content submission or copyright concerns or disputes, please contact us me.
Show more
---