REAL TALK: Being a Delivery Driver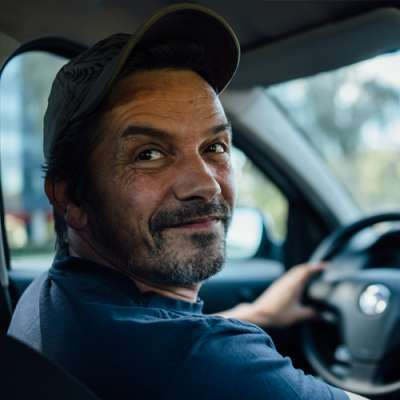 In this video I'll talk about my experience being a delivery driver for Domino's. I'll also give some advice to people who are already a delivery driver and to people who want to be a delivery driver. Thanks for watching!

♡ SUBSCRIBE ♡
I post videos every Wednesday and Sunday!
https://youtube.com/channel/UC....Mbxzrgnv-Tf-GvSSZ0O0

♡ SOCIAL MEDIA ♡
instagram ⇛ https://www.instagram.com/kirademarco/
twitter ⇛ https://twitter.com/kira_demarco

FTC DISCLAIMER: This video is NOT sponsored.

Hi, I'm Kira! Thank you for watching my video and scrolling all the way down in the description box. Please be sure to check out my lifestyle and beauty videos that are to come! Thanks for watching and I really hope you enjoyed the video!
Show more
---