How to RULE THE STAGE!!! | SpectreSoundStudios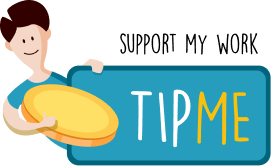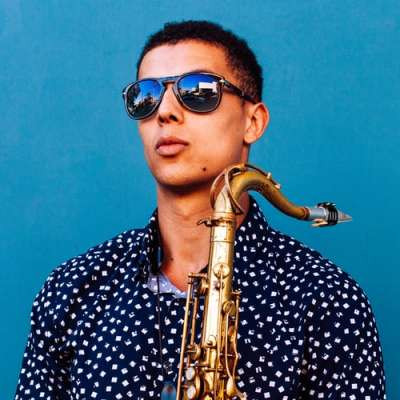 Does your band have a big show coming up? Here's a few tips to help you become amazing on the stage and not bore the audience to death.


Learning guitar? Guitar Tricks has over 11,000 online video lessons. Get a 14 day trial here: https://bit.ly/2SYO0hF

Based on my experience judging Canada's WACKEN BATTLE OF THE BANDS, plus seening countless shows, here's a little advice to help you get your live show together.

Subscribe for more! http://bit.ly/1SfU1m4



Stay tuned for the next episode where I'll hopefully be unboxing another guitar for the Sub $500 Guitar Challenge!. And for more Spectre Sound Studios videos click here! http://bit.ly/1STfmQQ

MERCH: http://www.spectremedia.ca/shop
Patreon: http://www.patreon.com/smg

Follow Spectre Sound Studios:
Website: http://www.spectremedia.ca/
Facebook: https://www.facebook.com/spectremediagroup
Twitter: https://twitter.com/SpectreMG
Instagram: https://www.instagram.com/spectremediagroup/

About Spectre Sound Studios:
I'm Glenn Fricker, engineer here at Spectre Sound Studios. I love making records, and after doing it for sixteen years, I want to pass on what I've learned. On my channel you can find tutorials on how to record guitar, bass, real drums and vocals. There's reviews and demos of tube amps, amp sims, drums, mics, preamps, outboard gear, and plugin effects. Everything you've wanted to learn about recording Hard Rock & Heavy Metal can be found right here on this channel!

I also respond to your comments & questions: The best make it into the SMG Viewer's Comments series of videos. Loads of fun, lots of laughs.

Thanks for checking out my channel & please subscribe!
Show more
---