5 Ways For A Waiter To Lose Their Tip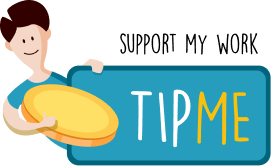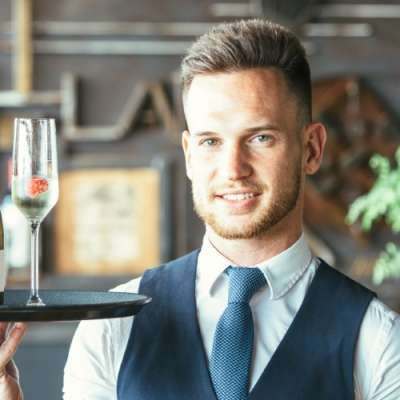 Nothing spoils a dining experience faster than awful table service. Having dined all over the globe, Simon Majumdar has seen the best and worst of food service. Here's his list of the 5 worst.

Let us know know your opinions by commenting below!
Show more
---