5 Tricks to Make The Most Money with UBER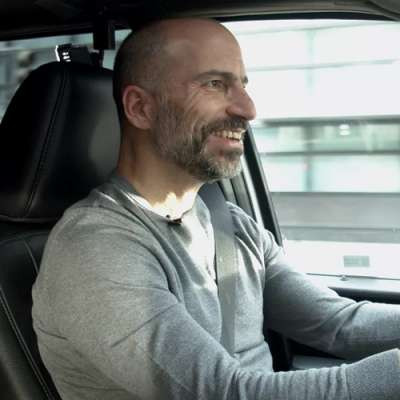 Watch this video to learn five tricks to make the most money driving for UBER.
https://partners.uber.com/i/igorr1193ui
Get up to $1000 in referral bonuses, signup for UBER as a driver.

Support me by Donating: https://bit.ly/36kpcqY


Already signed up or driving for UBER without referral code? You have around 2 months to claim it!

Give UBER this info:

Name: Igor Ryltsev
Phone: +1 (Canada) 587-889-8393
Invitation code: igorr1193ui
Email: igorubercanada@gmail.com

Or go to your UBER driver app:

Click Help - Account and Payment - Referrals- Invited Driver report my missing or incorrect driver referral.

--
Drive for Lyft!

https://www.lyft.com/drivers/IGOR35210

Referral Bonus code is: IGOR35210
--

My Blog: https://igorryltsev.com/


There are many ways to make the most money driving for UBER, but this are my hacks to do it best.

Work smart, make the most out of you UBER driving.

Let me know what you think about this video! Thank you for watching!
Show more
---